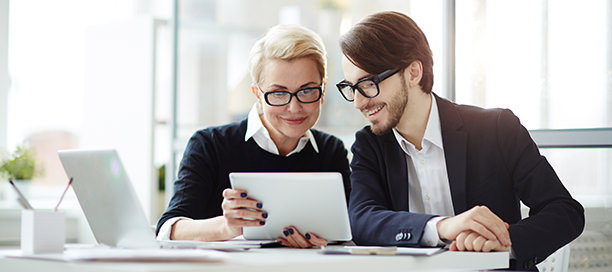 In our recent blog, we talked about the data security concerns that BYOD can bring to your workplace. There is another factor that needs to be considered before adopting BYOD. How much Bring Your Own can your IT department support? Supporting too many different operating systems, hardware models and software versions can be a real drain on the resources of your IT staff. Supporting BYOD can become very expensive.
You will need to consider placing limits on the BYO part of the issue. There are a wide array of possible devices out there. Supporting all of them would be overwhelming. Users don't just BYOD, they bring their own Operating System and their own software applications and all of those applications' multiple versions. Trying to support and control an almost limitless list of entry points into your data is both unwise and impossible. IT will need to place limits on which devices and operating systems it will support.
Another point to consider is how much the company will rely on the individual user to install and upgrade company-required applications? Will IT be responsible for those duties? By placing the burden on IT, you ensure all the proper versions are being used, but you increase the labor requirement, which may become impractical.
In summary, there are a lot of issues regarding BYOD that create concerns. BYOD policies have a lot of moving parts which makes supporting them a difficult task. Make sure you are recognizing all the areas that will require IT support.