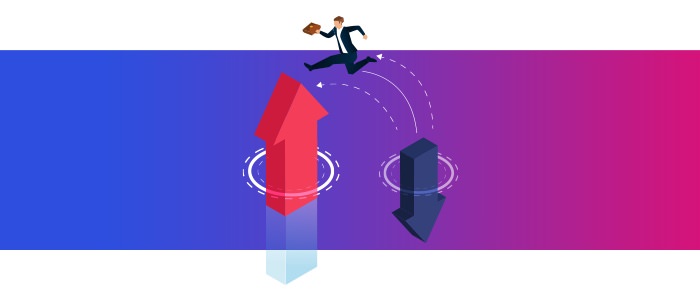 Equip your business with the IT foundation needed to compete and win
In a recent industry survey, it was found that one of the biggest factors holding back small and mid-sized firms from achieving their business goals was IT. One may argue that smaller businesses lack the capital that the bigger players must invest in their business, but even with all other aspects being equal, the difference brought about by their lack of investment in IT was found to be a key differentiating factor–far more than other elements such as marketing, human resources and even industry expertise.
There's no denying that IT plays an important role in keeping any business running. Ignoring your IT infrastructure can prove disastrous but maintaining an in-house IT team to take care of it can be expensive–especially for SMBs. By outsourcing to a trusted MSP, like Wahaya IT, businesses can benefit from significant cost savings that arise from not having to hire an entire IT team in-house.
A typical service agreement will cover:
Regular Backups

Periodic Network Monitoring for Latency Issues

Timely Security Updates

Patch Application

And More
This means the chances of severe IT issues will be drastically reduced!
Most of the time, the problem can be identified much sooner before it becomes a full-blown issue. Wahaya IT can add tremendous value by bringing scalability, flexibility and innovation to the standard IT set-up and help build the IT foundation your business needs to compete effectively and efficiently in the industry.
Want to add value to your business through IT? Contact us!