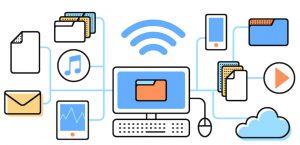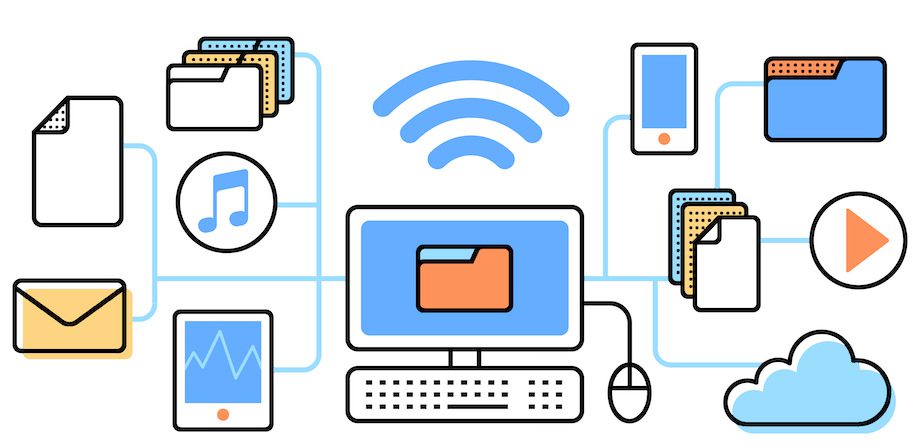 Many businesses have some form of online or digital presence, such as using the internet to complete client transactions and the cloud to store important documents. Doing so can be a convenient way for a SMB to keep everything organized and easily accessible.
When it comes to using these physical and digital assets, what types of protections does your company need? You may have some basic procedures in place – password changes every 90 days, an antivirus software, and maybe occasional technology upgrades. These protections are a great starting point, but over time they can become vulnerable to the point where employees are less productive or their devices can be easily hacked. Oftentimes, they're bypassed in a manner where it's noticed after the damage has been done.
The safety and security of client assets are of paramount importance and can be subject to rules and regulations under certain jurisdictions. According to The Board of the International Organization of Securities Commissions, "it is first and foremost the intermediary's responsibility to ensure compliance with these rules, including through the development of risk management systems and internal controls to help ensure financial integrity and monitor compliance."
A relaxed approach to asset protection is no longer an option when your company handles valuable, private sensitive information, such as HIPAA. The more prepared you are, the safer your company and client's assets are.
What Do Assets Include?
An asset can be an item, thing, or entity that can potentially bring value to an organization. This can include hardware such as computer systems or spare parts, and software, such as licenses and subscriptions.
A key part of maintaining tangible and intangible assets is asset management. This is an approach to realize the value, total lifecycle costs, and the asset's overall performance. Doing so helps an organization maintaining their return on investment and continue working towards their business objectives.
A company should know what assets they have, how they're holding up, and if their protections are continuing to meet their business requirements.
Planning for Asset Protection
When first starting with an asset management and protection strategy, consider the following:
Does your company have an asset lifecycle management policy in place?
Does your company have established roles and responsibilities defined for assessing risk management decisions?
Does your company understand and monitor the cybersecurity risks to operations and are policies in place to support operational risk decisions?
Are security policies maintained and used to manage the protection of systems and assets?
Are policies, procedures, and processes in place to manage and monitor industry regulatory requirements around cybersecurity risk?
An MSP will ask these and several other questions to ensure your assets are up to the job in terms of performance and security.
Common IT Assets At Risk
When it comes to IT asset management, one of the biggest vulnerabilities are outdated devices. Old devices can slow your team productivity and increase the risk of downtime and lost data due to encryption malware.
Another asset risk are outdated operating systems. According to Bitsight, "when large technology companies release software updates, they not only provide patches for security vulnerabilities, but they also help end-users to protect their systems against cyber attacks." While researching 35,000 companies, Bitsight found that even though the evidence is clear that outdated operating systems pose a threat to companies, it is typical for companies to take months to update.
Make sure your company is protected as soon as possible. Start identifying vulnerabilities in your digital and physical assets before it's too late.
Asset Management System Solutions
Safe protection of your business and client assets should be an integral part of your business plan. Properly planned management of these assets will help you make informed decisions in the future and continue on the path towards success.
Wahaya IT Consulting can work with your company to review your current operations and procedures. From there, we can implement changes that adhere to regulations, advise on technology upgrades, and set new standards.
Partner with Wahaya IT Consulting to put your mind at ease when it comes to asset management and focus on growing your business.