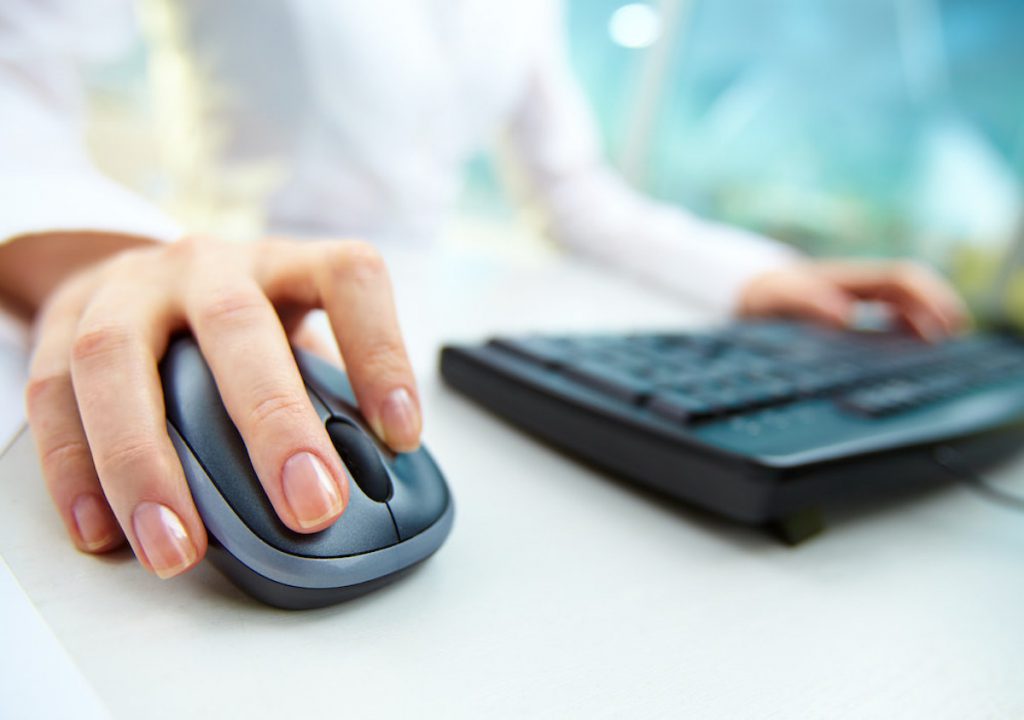 We often click links in emails, websites, and social media without a second thought. However, clicking on a link can be risky. Opening a malicious link without any network security protection can cause insurmountable damage to a business.
Network security is the practice of securing a computer network against the intrusion of unauthorized users. As attacks are continuing to target small businesses, network security protections are extremely important.
Criminals around the world keep coming up with new, sophisticated ways of stealing money and data. Their purpose is often to steal data or hold companies for ransom. Businesses with inadequate IT systems are vulnerable targets.
Failure to implement proper network security measures can release sensitive customer information, such as credit cards and HIPAA-protected information. This can also result in fines and legal consequences for the unsecured business.
What Does a Network Security Threat Look Like
It often starts with a dodgy link. Staff email accounts are the main entry point attackers target as they try to hack into IT systems. Without realizing it, an employee might receive a seemingly regular email. Just a simple link click on a suspicious link can let hackers into the business – it really can be as easy as that.
Other common threats include:
Viruses

Trojan horses

Insecure passwords

Spyware

Design flaws in the network
Having faith in your team is not enough. Sophisticated criminals often research to pretend to be people they're not. They can persuade even your most tech-savvy staff to click links that can leave your whole business exposed to real danger.
Mobile phones are also in danger of being attacked, regardless of how safe their operating systems claim to be. Notably, Twitter was also recently hacked, with speculations that it resulted from hackers targeting workers who had administrative privileges.
There is good news, though – you can manage the risk with the right security measures in place. Wahaya IT works with businesses to keep their technology safe. We can also help train staff on how to spot potential threats,
Facts About Data and Network Security
Data you hold about your customers and how you run your business is one of the most valuable assets your company owns. As people become aware of the value of their data, they expect businesses to take extra care looking after it. But what happens when data ends up in the wrong hands? Here are three scary facts about data breaches:
As a small business owner, you are particularly vulnerable to data theft as 43% of cyberattacks target small businesses. (Source:

Verizon

)

Data breaches exposed 4.1 billion records in the first six months of 2019. (Source:

RiskBased Security

)

The average time to identify a data breach last year was 206 days. (Source:

IBM

)
The risks for not taking good care of your data are severe. If you don't have a team monitoring your IT security, months can go by before you even become aware of a breach.
Find the Right Network Security Solution
The right network security solutions will protect your customers and your data. We keep our clients safe by monitoring their data security. Wahaya IT's customized network security solutions around your specific business help reduce the likelihood of an attack.
Minimize the risk of one bad link derailing your business.