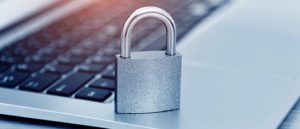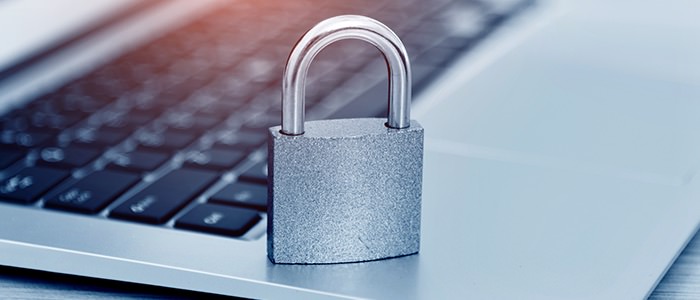 Employees are often the target of cyberattacks that can compromise private company data. New employees in particular can be the most susceptible to common attacks such as social engineering and phishing. To stay ahead of cybercriminals, organizations should educate and train all employees through a top-down IT security approach.
A top-down IT security approach begins with the IT department and management communicating the importance of cybersecurity and creating guidelines for reporting suspicious activity. IT Departments are not the only ones targeted by cybercrimes, leaving the potential for any employee to become a security liability. A top-down approach shifts the sole responsibility away from a single department.
A combination of general security training and instructions to recognize and report breaches are essential for keeping company data safe. Wahaya IT Consulting works with organizations to create a custom IT Policy handbook to distribute to every employee. Click here to see more of our recommended cybersecurity training best practices.
Focus on the first steps you need to take as an organization to better prepare your employees to identify and mitigate cyber threats. For example, employee training is just one part of Wahaya's layered approach to IT security. Minimizing the of a cyberattack can help to avoid the following repercussions:
Negative affect on brand image: Business disruption due to downtime or having your business data (including customer and vendor details) stolen reflects poorly on your brand.
Loss of customers: Customers may take their business elsewhere if they don't feel safe sharing their information with you.
Financial loss: Data breaches make you liable to follow certain disclosure requirements mandated by the law. These may require you to make announcements to the media, which can become expensive. You may also have to hire a PR team to address communications during this time.
Potential of lawsuits: A company could be sued by customers whose Personally Identifiable Information (PII) has been compromised or stolen. Depending on the industry, there may also be steep fines for noncompliance.
Your company's organizational structure should acknowledge the fact that IT security is not only your IT department, CTO, or Managed Service Provider's (MSP) responsibility. IT Security is dependent on every part of the business. Starting from the top and encompassing every employee within the organization approach will lead to success in keeping customer and business information safe and secure.
Cover your vulnerabilities with a cybersecurity prevention plan. Contact us to learn more about our cybersecurity solutions.