Office 365 Phone System is a cloud PBX solution that lets you make, receive, and transfer calls in Microsoft Teams to deploy voice systems completely in the cloud.
Use a complete, integrated phone solution and always have state-of-the art features, whether you call from a phone, PC, or mobile device.
Microsoft business voice products eliminate the costs and complexities of traditional phone systems and bring the benefits of VoIP and the cloud to your calling needs.
Microsoft voice solutions give you all the business voice features you need integrated with the Office tools you know. Hosted completely in the cloud, these solutions eliminate the costs and complexity of on-premises systems. Use them to make local, long distance, and international calls and rapidly acquire, provision, and assign new numbers.True teamwork requires the best business voice features built into the latest Office 365 tools. Phone System and Calling Plan are fully integrated with Microsoft Teams so you can make, take, and transfer calls while enjoying all the power of a persistent team-based chat space.
With Microsoft voice solutions, you have a single business voice solution with flexible deployment options on-premises, hybrid, or in the cloud. And Microsoft provides a clear path to cloud adoption. Get started with your first call in minutes, with no time-consuming installation and setup of hardware.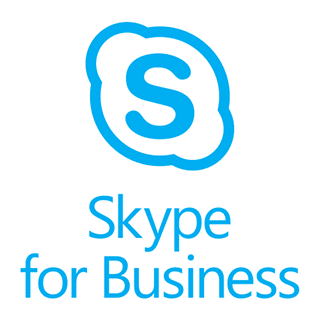 On-premise PBX is also known as an IP-PBX phone system. It is similar to a traditional PBX system that resides at a location, such as a computer equipment room or phone closet. Calls can go through a traditional phone company as well as voice over Internet (VoIP) using SIP trunking. The provider can be the one that already provides service, though a SIP trunk can be configured for use with an Internet service telephone provider (ISTP).
We can help you get better reliability and simpler operations at scale with the first software-centric SIP carrier.  Enable your organization to utilize voice and messaging services with the nation's largest network reach for carrier-grade SIP trunking service for IP-PBX systems and analog/digital telephone adapters.